Jump dem Bones - Bermuda Light Tackle Fishing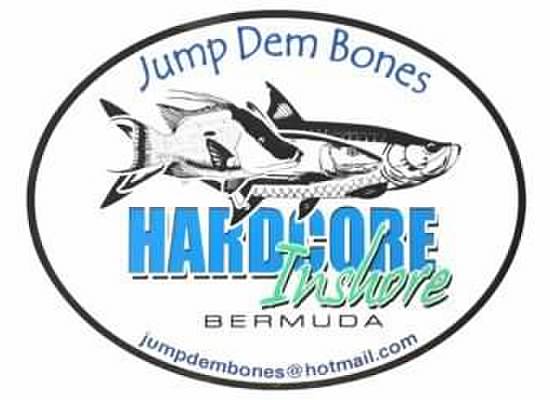 Welcome to Jump dem Bones Bermuda

Specailizing in Llght tackle fishing for Bones and hogfish.
Offering Fly or Spin Tackle
undefined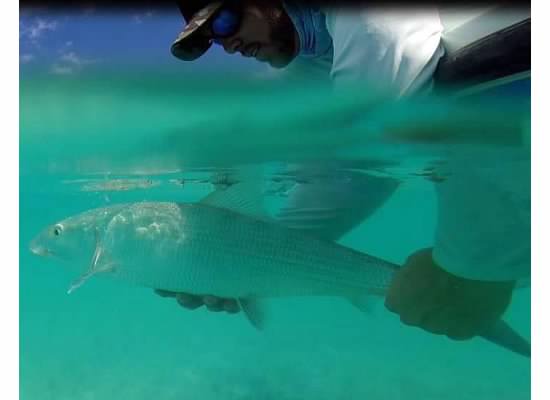 undefined
Based in St. George but pick around the island

(441) 747-6911

e-mail to make a booking
We are designing a new site sorry for the inconvieience. We can still be contact via email or book on the calendar below.